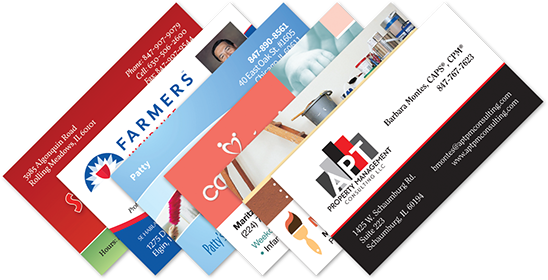 CONTACT
Monday through Friday
9:00 am to 5:00 pm (Central Time)
Phone: 630.237.4650
Email: info@laserartgraphics.com
Website: www.laserartgraphics.com
STAY INFORMED WITH OUR NEWSLETTER
We occasionally send information about new products or special offers. If you wish you can subscribe to our mailing list. We do not share our mailing list with any other company, that's part of our respect for our customers.
Please trust us, we will never send you spam
SEND US A MESSAGE
We will get back to you within one business day or sooner.
All the fields are required (*)